Backwoods Brown - 5's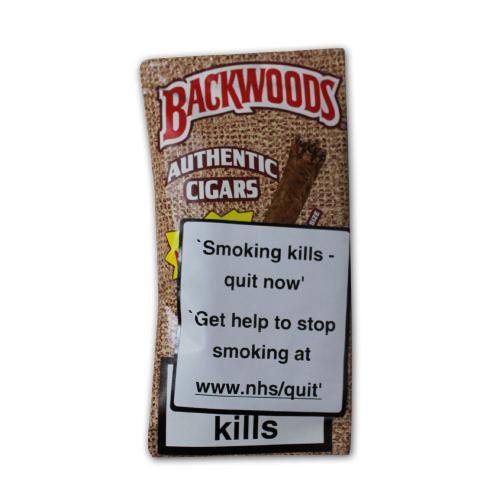 Date Added: Tuesday 10 March, 2009
by Gonzalo
Had never tried a flavoured cigar before...
Was pleasantly surprised by how much I enjoyed it!!
As it says on the packet, they're sweet (though not too sweet) and aromatic (left the room smelling like a sweet incense had been burned)
Will definateley buy again, even as a change from the norm!!!
Rating:

[4 of 5 Stars!]