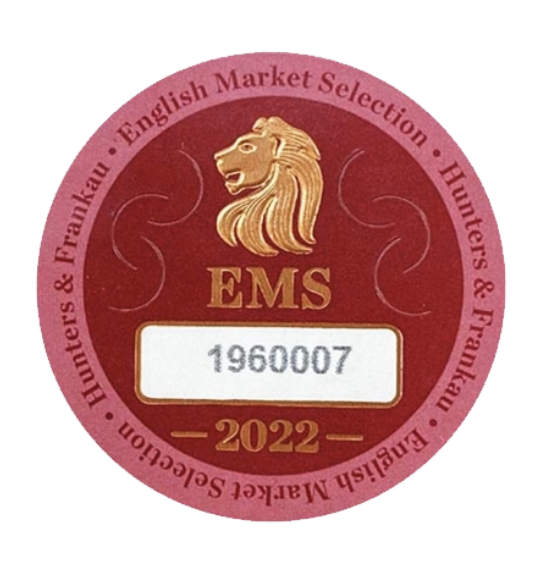 SEE OUR LATEST STOCK OF CIGARS AND ACCESSORIES.
Welcome to our collection of Cuban cigars, where craftsmanship and tradition meet to create the finest cigars in the world. Each hand-rolled Cuban cigar undergoes over 222 meticulous stages before it reaches its optimal smoking condition. With our cigars, you can experience the artistry and dedication that goes into every creation.
If you're new to Cuban cigars, our cigar packs are perfect for experimentation. They allow you to sample cigars from various top brands in smaller packs, enabling you to explore without a significant financial commitment.
Our comprehensive range of vitolas across all brands ensures something for everyone. From the mighty Grand Corona, measuring 9" long with a ring gauge of 47", to the smaller Robustos, which are 4" long with a 50 gauge, we cater to different smoking preferences. Remember that larger cigars burn slower and cooler, providing a longer indulgence, while smaller cigars offer a quicker smoking experience.
Indulge yourself in the world of Cuban cigars, and let us be your gateway to an exquisite sensory journey.